Hotels to stay in Manila?
Cheapest to expensive luxury hotels where you can spend your holiday in Metro Manila.
Manila is the gateway to some more than 7000 beautiful islands and welcoming people in the Philippines. If you are traveling to Manila for holiday or business purpose you can find a range of hotels where you can spend your nights. Nevertheless,  you will find some of the cheapest hotels in your imagination and you can enjoy luxurious nights in expensive star hotels.
Additionally, some of the budget hotels for bag packers available in Manila with their brief info are discussed along with some of the world class luxurious hotels.
Z Hostel
This hotel is a hip and a place where you can meet people while your stay in Manila. Likewise, you can book dorm room or private room depending on your choice and budget. This can be a perfect choice for your budget stay in Manila.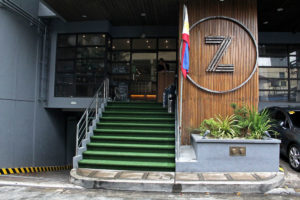 The Fort Budget Hotel
This hotel/hostel has the similar advantage of location and pricing. If you are someone who wants to spend a budget holiday in Manila this hotel offers you everything you are looking for. They offer both dorm room and private room and are usually clean. As a matter of fact, if you are a bag packer this can be another choice for you while in Manila. Charges are up to $7 for a dorm room and $26 for a private room.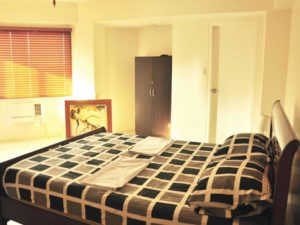 La Casita Mercedes
This is a renovated old Filipino house which was reopened in 2015. This offers the best value for money usually for the couples who love to travel and stay in peace. They let you book via different booking sites and you can compare the cheapest deals. It operates as bed and breakfast and can be a perfect choice for someone who loves peace during travel.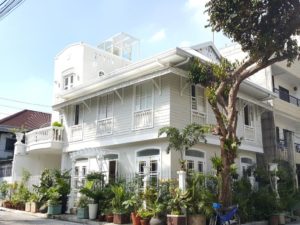 City Garden Grand Hotel
Are you a business traveler? And looking for a centrally located hotel? Then City Garden Grand Hotel can be a good option for you. It is a 4-star hotel located in Central Manila. Furthermore, being a 4-star hotel you will be surprised to see it has reasonable rates for booking and reservations.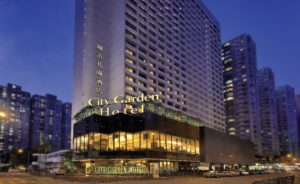 Shangri La Hotel in Fort Manila
Equipped with amazing service, friendly staffs and great facilities this hotel can be the best choice for anyone who is visiting Manila for business or leisure. The interior is equipped with some world-class architecture and has all kinds of food options available for someone who loves to try different cuisines. It can be assured that you will have every penny worth it while you enjoy the world-class service.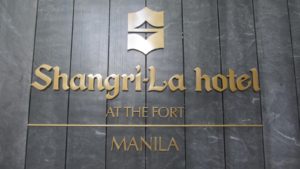 New World Makati Hotel

Located in Makati, Central Manila has been a popular choice for visitors and has attracted a host of travelers around the globe. It has gained a lot of attention for providing world class services to its guests with cuisines from different parts of the world easily available. It has spacious rooms, equipped with everything to make your stay comfortable and the rates are still reasonable for your luxurious stay.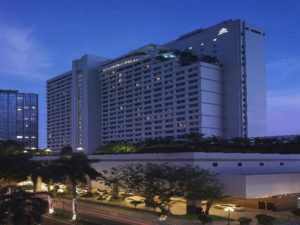 You can find a host of other hotels and hostels that vary from being very cheap to expensive. Depending on your need and budget, you can decide to choose your accommodation accordingly.
Tagged:
City Garden Grand Hotel
Fort Budget
La Casita Mercedes
New World Makati
Shangri La Hotel
Z Hostel