As a tourist, you need to take the opportunity to go around the city and enjoy some of the most spectacular views of the city, this includes the Museums. There are many activities for everyone to do in one day. In visiting the local Museums in Manila, prepare yourself for certain things to make your tour easy. Furthermore, learn some basic language and always carry change for local currency to prevent being scammed. These popular museums can get you quality time to study different aspects of Filipino society and history.
It contains paintings, artifacts, a specimen of plants or animals including other collections. As well as the three different buildings where the exhibits of this museum are displayed. The buildings are National Art Gallery, Planetarium, and Museum of the Filipino people. This museum will make you go around and spend more than 2-3 hours. The Museum is free on Sundays and the whole month of October.

The museum has a collection of ornaments, goldware, porcelain, and ceramics. It is located in the Central Makati and has a wonderful display of Filipino history. Besides the Filipino history, you can enjoy delicious Filipino cuisine in Kabila Filipino Bistro located in the museum complex.Furthermore,  Filipinas heritage library has a large collection of photography, document along with some excellent collection of original Filipino music.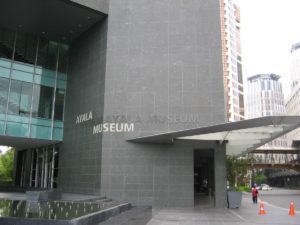 San Agustin Museum
This museum can give you clues on Filipinos Catholic influence. During the World War II, the San Agustin Church stood still and this church is on the side of the Museum. The church is a popular venue among locals for a wedding and you can enjoy one of those moments while you are visiting the museum.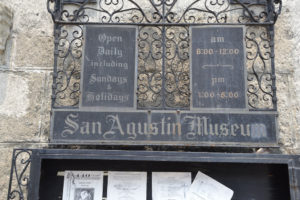 The museum is the main source of Philippine culture and art history.Moreover, It is named after the country's first executive secretary, Jorge B Vargas. Vargas donated his collection to the University of Philippines which later turned out to become the museum. The museum is located in the locality where you can also experience the Pinoy street food taste.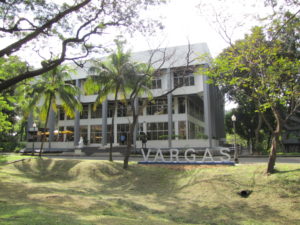 Bahay Tsinoy
It is located in Intramuros, which houses the Kaisa-Angelo King Heritage Center. This museum documents the lives and history of the ethnic Chinese in the Philippine history.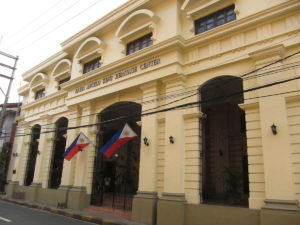 Other museums like The Mind Museum, The Metropolitan Museum of art, and cultural center of Philippines can give you the right observation on how things evolved in this beautiful country.
Tagged:
Ayala Museum
museum
San Agustin Museum
The National Museum
Vargas Museum