Top 10 destinations in the Philippines away from Manila
Holidays are the time where you relax and forget everything. Sandy beaches, scenic beauty and stress-free time defines holidays. When it comes to choosing the place which he;p you rejuvenate then you can add the Philippines to your bucket list. The country is home to around 700 islands inhabited by friendly people and scenic beauty.  You can get the flavor of pristine beaches, sere environment, natural beauty and adventure sports as well. It's a once in a  lifetime experience to visit this place. Here I am unveiling the ten must-visit places in the Philippines.
       1. Chocolate Hills– If you are willing to explore the wilderness, why not try the Chocolate hills. Well, it's not made up of chocolate(pun intended), rather the grass on this hill turns brown in the dry season giving it a brownish chocolaty appearance and thus its name came into existence.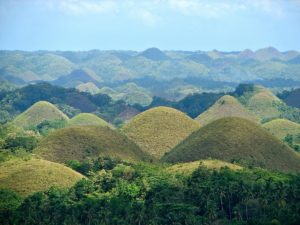 2. Coron, Palawan– This is yet another good place to visit in the Philippines. You can enjoy pristine white sandy beaches, the Kayangan Lake which is the cleanest lake.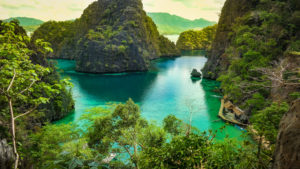 3. Boracay– It is a small package with bundles of joy. You can enjoy beaches, beautiful resorts, and panoramic views. The fun doesn't end here; you can also enjoy adventure sports like motorbiking, kite surfing, scuba diving, parasailing, cliff diving and much more.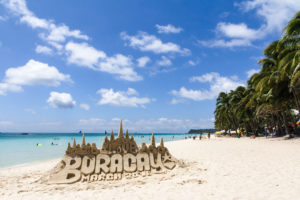 4. Donsol- Yet another great place for those who love sand and sun. You can enjoy busking under the sun at the beach and also enjoy waterfalls and explore the caves. The fishing village in this place is perfect for those who wish to see whales and sharks.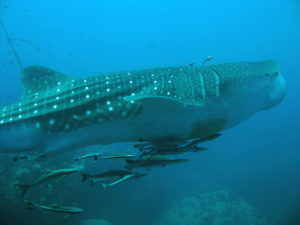 5. Puerto Princesa Underground River– It is an underground river which also holds the title of being the world's longest navigable underground river. You can treat yourself to paddle boat tour and explore the rock formations along with the scenic beauty of this place.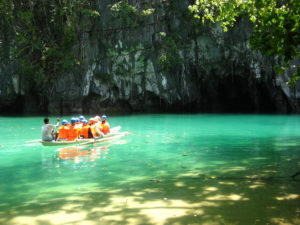 6. La Union– Located in the Luzon Island, this place is known for beautiful beaches. Additionally, it is the perfect spot for those who love water adventure sports. Not to miss, the panoramic view of this place will make get you hypnotically stick to this place.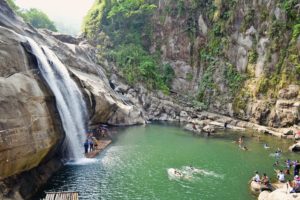 7. Baguio City– If you visit this place, then you must see the botanical garden, Mines View Park. If you love riding horses, then Wright Park is the place for you. Apart from this, the Burnham Park offers you boat riding, bike riding. Moreover, you can also enjoy mountain climbing and other adventure sports.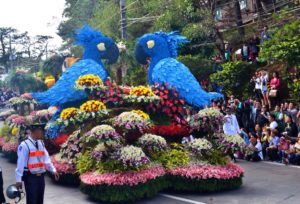 8. Pagudpud- Get to view windmills, lighthouses, and waterfalls. Give yourself a chance to visit this place if you come to Pagudpud.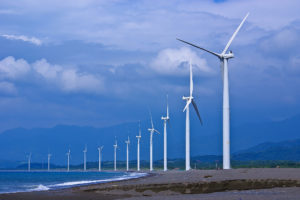 9. Hundred Islands National Park –  If you are out for a relaxing vacation and sightseeing, this should be on your checklist. You can swim, relax, enjoy beaches and snorkel.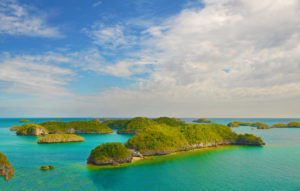 10. Tagaytay- Love to see some natural beauty then make a visit to this place, savour food like purple yam jam, halayang ube and bulao. The tagaytay picnic grove offers you a perfect spot to enjoy food and enjoy natural beauty at the same time. Het to see some of the most popular and active volcanoes in this part of Philippines.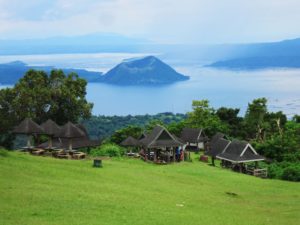 Tagged:
Chocolate
Manila
Philippines
Tagaytay