Best time to visit manila
The tropical climate… go and visit Manila. 
The best time to visit Manila can be between November and April. This is the time when you can visit almost every part of the Philippines. Consequently includes different beautiful islands and remote villages.
The Philippines has a tropical climate which may discourage you during your visit. You need to understand the weather is good in the place before you make a plan to visit. The country has dry and wet weather and there is a possibility that they might overlap sometimes. Therefore, you need to choose the right time of the year.
The wet season in the Philippines
The Philippines have a wet season during the months of May and October. However, you need not worry about your travel. The rainfall is not consistent and barely has any impact on your travel. Months from December to February are cooler and this is the right time for you to travel. You will revel in warm sunny days within the dry seasons. Moreover, the accessibility to all parts of the country is an added gain.
There are several other factors that will tempt you to visit the country in a specific month of the year. In January, the temperature is still cool and the time is right for the celebration of New Year along with the extended holiday from Christmas. People were in a good mood at the time and the weather is cool too. You do not have to worry about wet weather or heavy rain at this time of the year. With the festivity, the people are in the mood of celebration here in the Philippines, and Manila the capital city of the country has the right time for welcoming you.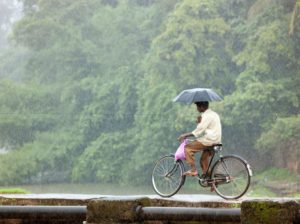 "Celebration and traditional values are highly regarded"
Furthermore, as the weather becomes pleasant during the cool season the festivities fall in the same season too. This is why you will be tempted by every aspect of the beautiful country to visit it. Celebration and traditional values are highly regarded and celebrated here and you don't want to miss the opportunity to see the celebration during your visit.
During April there is a celebration of the holy week in the Philippines and this is something that you might want to consider the time to visit the country. It is a simple understanding that people are happy during festivity and you can choose the months of festivals to visit any place with so much diversity. There are other two routine celebrations that people observe in the country and these usually fall during the cool season when travel also is easy.
We can easily see how seasons and months affect the mobility of people. When someone plans to spend their holiday in any place the weather is the most important factor to decide how long people are going to stay. This is the reason why we would suggest people visit the country during the cool season.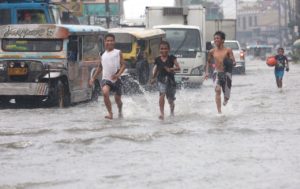 Tagged:
climate
Philippines
traditional
tropical
wet season